PLAY NOW
Samurai Jack: Season 5 - Episode 4
(2001)
Samurai Jack partners with a deadly assassin in order to escape a gargantuan creature that has swallowed them whole....
If a video server is offline or has been removed, please report it, we will replace it in short time
Subtitles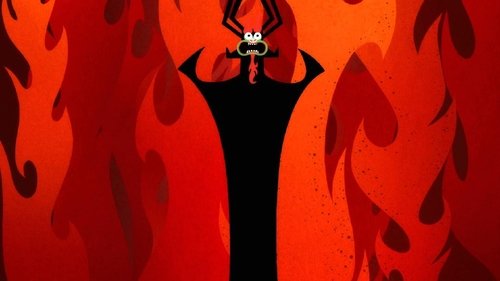 Next episode...
Season: 5 Episode: 5
Aired: 2017-04-08
Samurai Jack fights to save a group of enslaved people from being harvested as the power source for a monstrous Mega-Robot....
Watch next episode