PLAY NOW
Samurai Jack: Season 5 - Episode 5
(2001)
Samurai Jack fights to save a group of enslaved people from being harvested as the power source for a monstrous Mega-Robot....
If a video server is offline or has been removed, please report it, we will replace it in short time
Subtitles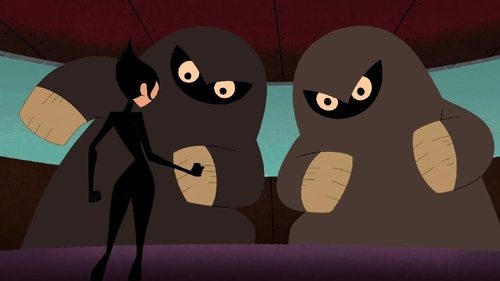 Next episode...
Season: 5 Episode: 6
Aired: 2017-04-22
Ashi's search for Samurai Jack helps her to see his effect on the world after encountering numerous people and places where he has changed things for ...
Watch next episode